We understand the importance of the environment in the best possible delivery. Period.
We believe that there is a need for people to meet in person. You just can't replace some interactions; so we decided to adopt a hybrid work structure. In order to work effectively in common spaces, we have to adapt the work style our digital teams use to do their jobs.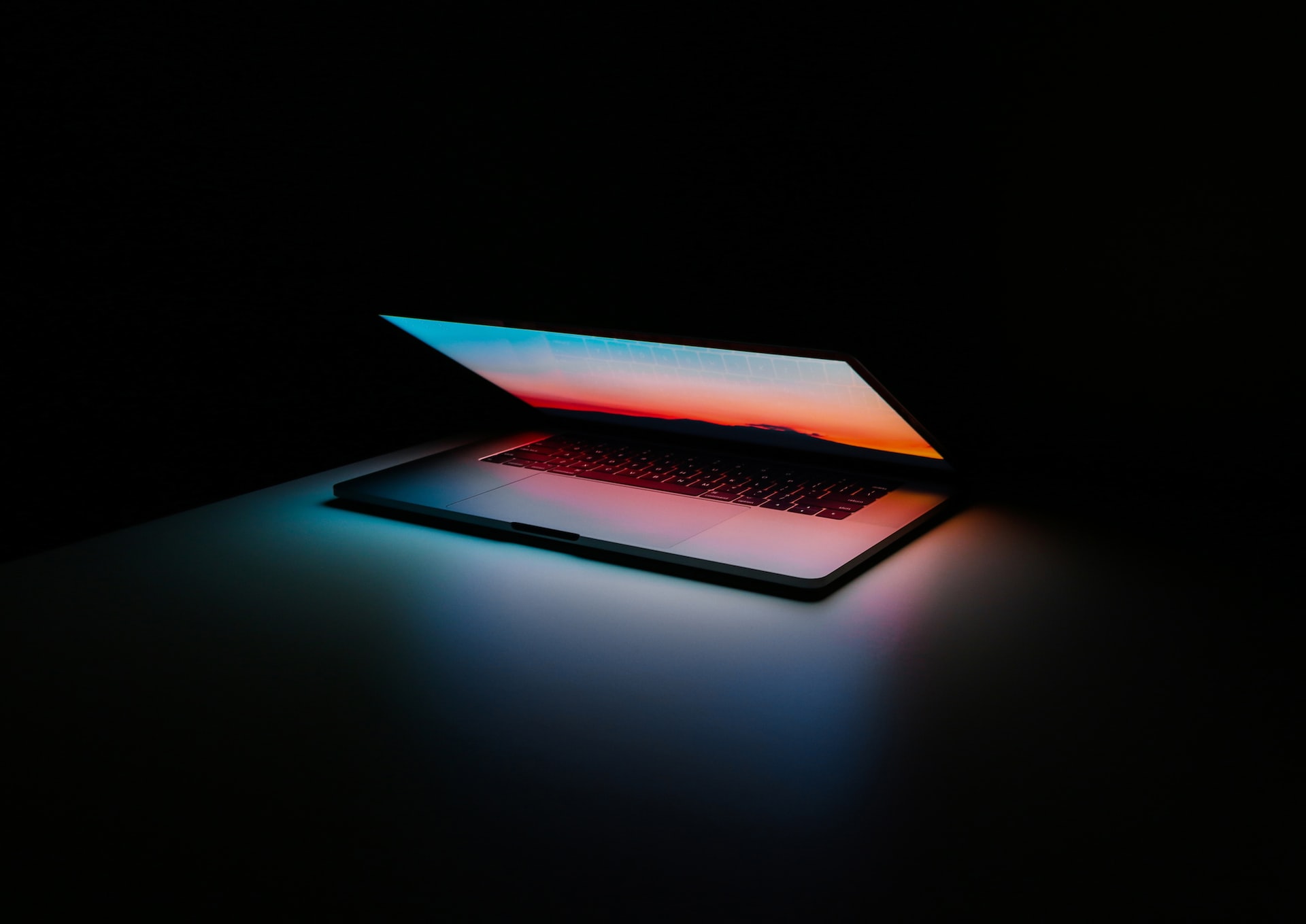 Office equipment
We do the most to make sure that our office (which is more of hub) has everything employees need to support an innovative and inventive approach to work. Our hub is thus not only a great place to focus on work, but also a space where we can meet with colleagues to brainstorm, discover new technologies, or simply play and have a barbeque. This is also why we don't operate from a multi-floor corporate building. We like it that way.
A space full of restaurants, gyms and entertainment
We chose the Smíchov district because of its accessibility and also for the possible means of using the location. Whether it's Manifesto or one of the many other interesting restaurants nearby, we want employees to have the option to spend time together outside the office as well. We are not ashamed to say that we like to go grab a beer over which we spend time solving problems. Especially, when this is the right approach for the given situation.