Front-end Developer
Akcenta is Central Europe's largest payment institution with more than 46,000, primarily B2B, clients. It has been operating successfully on several European markets for over 25 years now. In 2011, Raiffeisen Bank International bought the company. And as part of our plans for further expansion, we have decided to make significant advances in the fields of digitalization and technology.
That's why we're building a new digital team.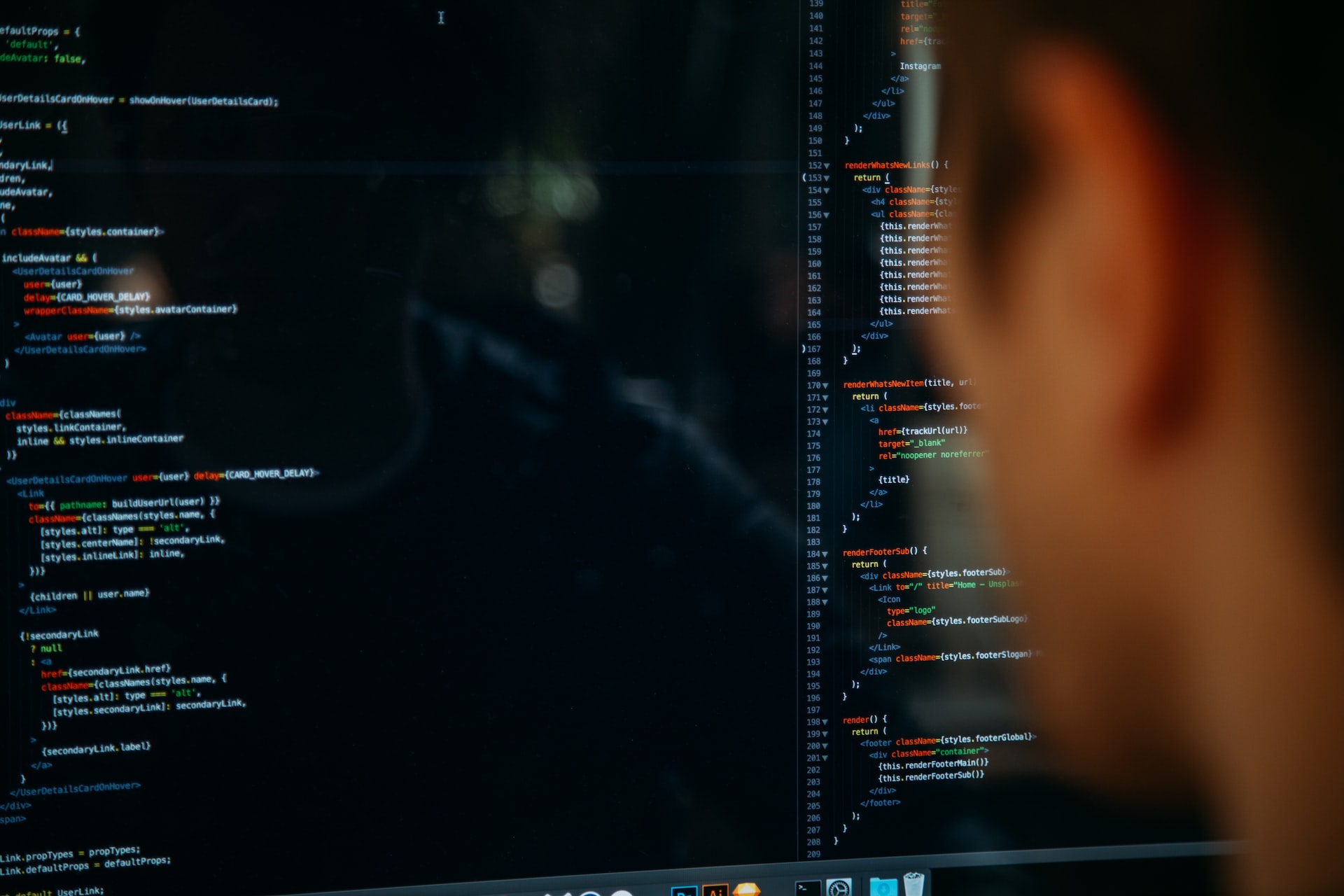 What will your role be?
The results of your work will be seen by many users and your task will be to make sure that working with our software is a walk in the park. You will promote the most modern technologies, trends and processes as part of a modern development team. You will have the possibility to experiment as well as to apply proven processes for developing Fintech products. Your role will be essential for your more junior colleagues whom you will mentor and help improve their skills and knowledge. You will be part of the team developing modern applications with great potential.
What skills do you need?
Just to be safe we will list knowledge of JavaScript, TypeScript and CSS at a perfect level.
You are familiar with Webpack and Vite build systems.
Some of us prefer the Vue app for developing web/online apps, but in time those who favor React may prevail. So it's high time to join us.
Unit testing or TDD/BDD should not be dirty words for you.
Your friends include Git (GitLab), JIRA, Confluence and Slack.
And you'll have a foot up if you know Tailwind CSS, Bootstrap or Material Design.
Your role will also require that you understand design patterns and know how to maintain a clean code base and you should be experienced in code review.
It would be awesome if you know something about the world of finance or trading.
You should enjoy communicating with others and have fun doing so.
What can we offer you?
An adequate salary; we are looking for a senior front-end developer who is not afraid to work and take initiative.
Quarterly bonuses.
A modern office with a terrace, great for work and relaxing. Plus, it's not far from Manifesto. 😃
Hardware and software based on your needs so that you can work as comfortably as possible.
We understand the importance of remote work and so we operate in a hybrid model.
Traditional perks: 25 days paid holiday, 5 sick days, a Multisport card, meal vouchers, pension funds and so on.