UI Designer
Akcenta is Central Europe's largest payment institution with more than 46,000, primarily B2B, clients. It has been operating successfully on several European markets for over 25 years now. In 2011, Raiffeisen Bank International bought the company. And as part of our plans for further expansion, we have decided to make significant advances in the fields of digitalization and technology.
That's why we're building a new digital team.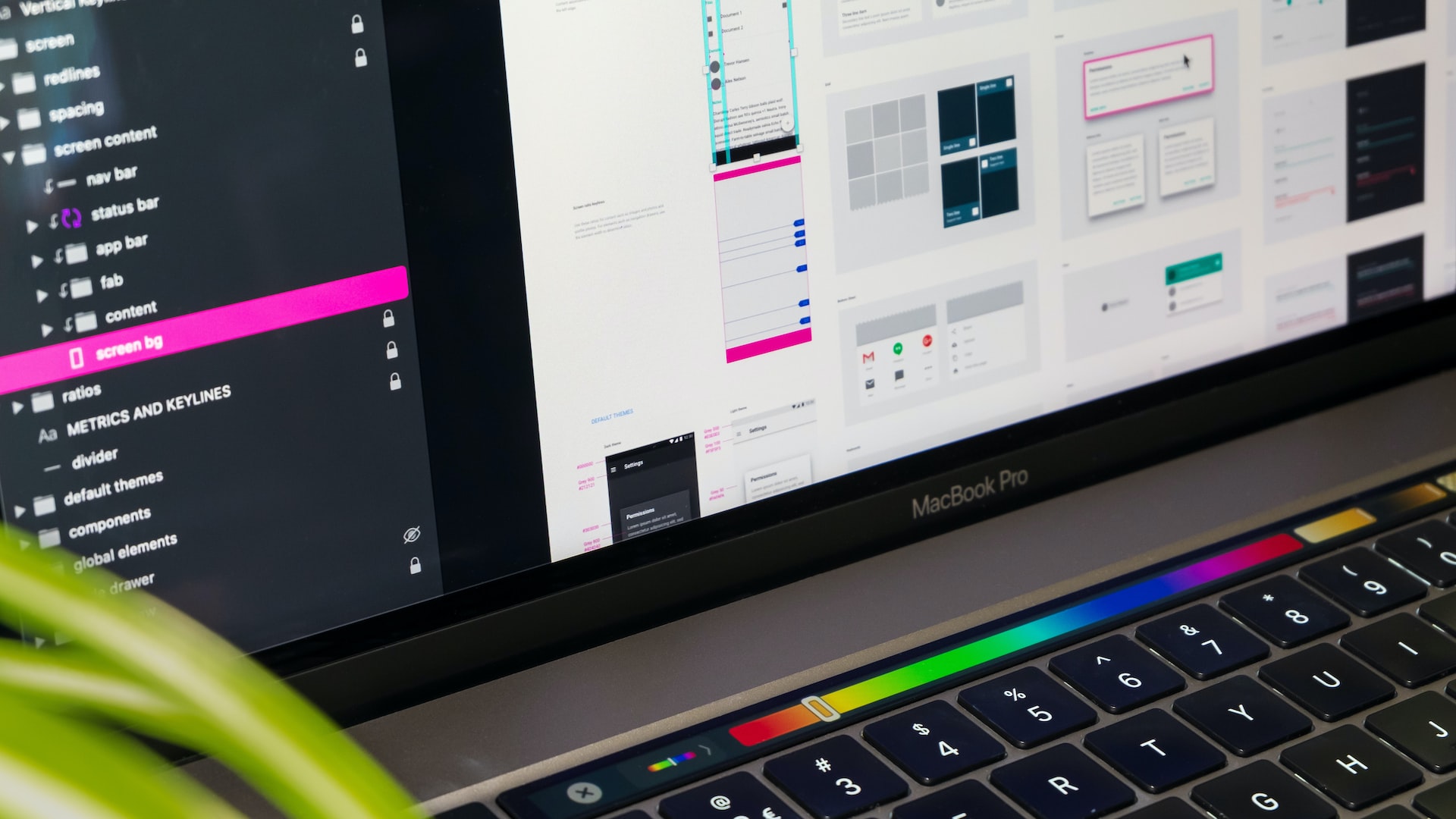 What will your role be?
Visually, we need a lot of support. We know this. So we want someone who gets worked up over solutions that are not good and attractive enough. Someone who is not satisfied until they reach the maximum level in the art of the possible. If you have experience in creating system designs and rules, don't you want help us redo what we already have and work with us to build a modern Fintech ecosystem?
What skills do you need?
Together with the Head of Design, define, advance and determine both Akcenta's current and future products by leveraging user-centered design.
Design, design and design some more, until we arrive at a point where we say - yes, I am proud of this.
In your design, ideally in Figma, you should maintain order and a clear system … well, you know, you don't want to tick off the developers.
If you are interested in the world of finance, you will like this work even more.
What can we offer you?
An adequate salary; we are not looking for a junior level candidate but rather someone who is not afraid to take decisions.
Quarterly bonuses.
A modern office with a terrace, great for work and relaxing. Plus, it's not far from Manifesto.
Hardware and software based on your needs so that you can work as comfortably as possible.
We understand the importance of remote work and so we operate in a hybrid model.
Traditional perks: 25 days paid holiday, 5 sick days, a Multisport card, meal vouchers, pension funds and so on.